Improv a la Carte – Improv Comedy Show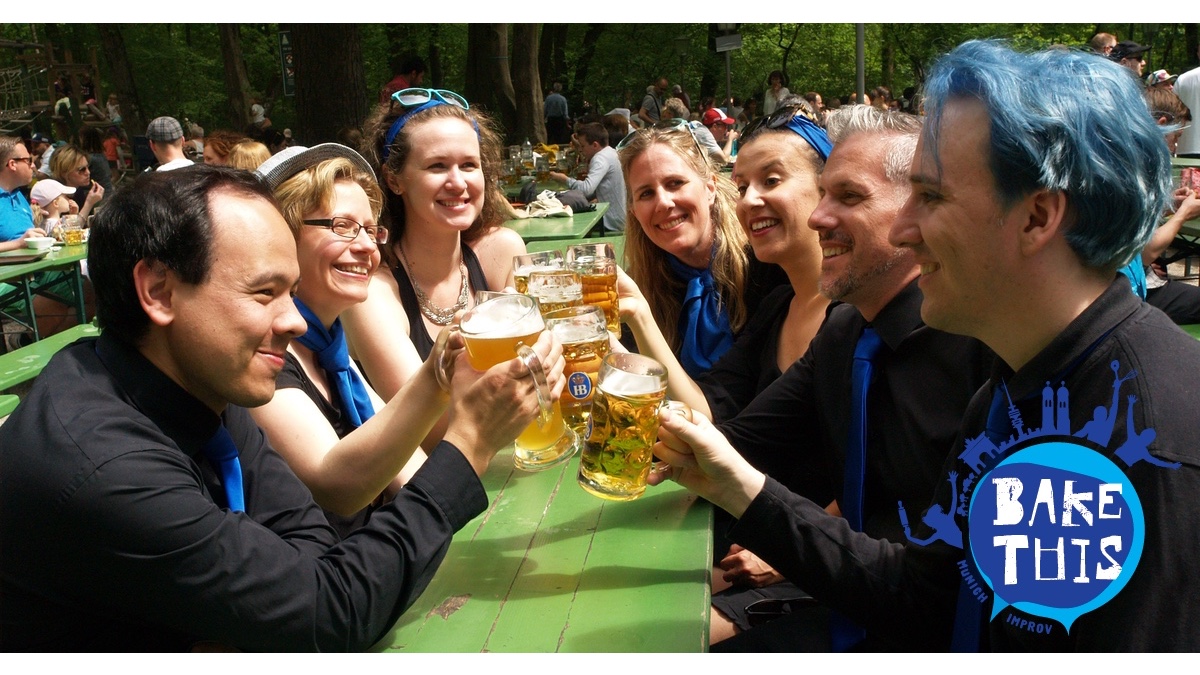 Need a break from the monotony of daily life? Come join us for a special show, and laugh your socks off! This time round, YOU get to choose what we play from the improv menu, and watch Bake This whip the ingredients together to create tasty scenes and songs. You're in for an improvised, comedy treat!
Help us discover new worlds, stories, and songs live on stage. Bring a friend, bring an enemy, either way, you're in for a good "meal" and a laugh! REAL food and drink are available in the theater. Doors open at 18:30.
ONLINE TICKET COSTS
Regular: 18€
Student: 12€
BOX OFFICE TICKET COSTS (at the door)
Regular: 20€
Student: 14€
GROUP OF 5 TICKETS
(Available online ONLY): 75€